John F Prendergast Esq. CHC
Associate General Counsel & Compliance Officer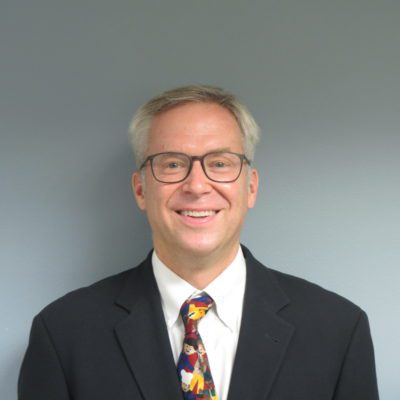 John F. Prendergast, Esq. joined PCHC in 2022 and serves at its Associate General Counsel & Compliance Officer. So, he gives legal counsel, compliance, and oversight for and to PCHC.
Prior to joining PCHC, Mr. Prendergast held a tribal deputy prosecutor externship (at The Tulalip Tribes) and was town deputy prosecutor and a city public defender in the Seattle, WA area. Later, he led Kemberton Healthcare's Legal team lastly as its Corporate Counsel & Interim Compliance Officer. Mr. Prendergast earned his undergraduate degree from Trinity College (Hartford), and his Juris Doctor from Sullivan Hall, Seattle University's School of Law, graduating Magna Cum Laude.
His community involvement is largely with the Ragged Mountain Scuttle and the American Red Cross.