Nicole Rausch, DO
Osteopathic Family Physician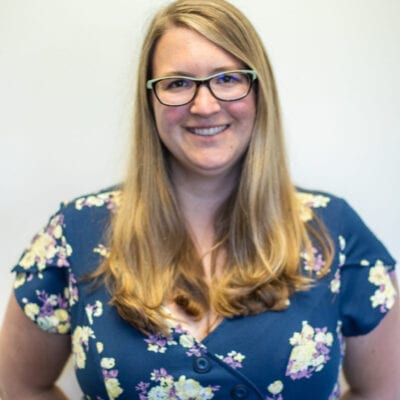 Dr. Nicole Rausch has a BS in Biology and a BA in German from the College of Charleston (SC) and attended Medical School at LMU DeBusk College of Osteopathic Medicine (Harrogate, TN). She did her Family Medicine Residency at Eastern Maine Medical Center Family Med and Residency ONMM2 (Osteopathic and Neuromusculoskeletal) Residency at Northern Light EMMC OMT.
Her specialties include cranial manipulation, LGBTQ+ healthcare prenatal care, women's health, integrative medicine, & MAT.
When she's not in the office, Dr. Rausch enjoys the outdoors, hiking, kayaking, cooking, reading, knitting, crafting, and traveling.
Certifications
BLS/ACLS, ALSO, NALS, PALS, MOAB, Buprenorphine training
Education
BS Biology and BA German from College of Charleston (SC)
Medical School at LMU DeBusk College of Osteopathic Medicine (Harrogate, TN)