Megan Sanders, Esq.
Chief Human Resources Officer, Chief Legal Officer, Compliance Officer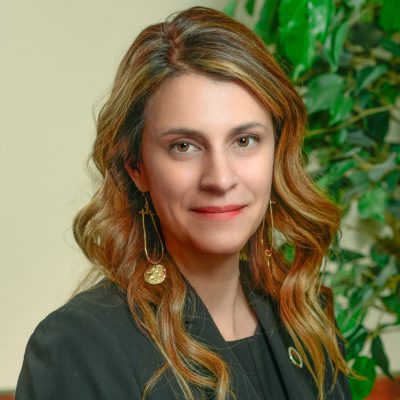 Megan Sanders, Esq., joined PCHC in 2016 and serves as PCHC's Chief Human Resources Officer and Chief Legal Officer.
Ms. Sanders earned her undergraduate degree from Bates College, Lewiston, Maine, graduating Summa Cum Laude, and her Juris Doctor from the University of Maine School of Law, Portland, Maine, graduating Magna Cum Laude.
Prior to joining PCHC, Ms. Sanders served as an employment attorney and litigator at Preti Flaherty in Portland, Maine. Thereafter, Ms. Sanders served at the University of Maine as Chief of Staff to President Susan J. Hunter, Ph.D. and Vice President for Human Resources. Ms. Sanders provides legal counsel, compliance and risk management oversight for PCHC, as well as overseeing all human resources functions.
Ms. Sanders is currently involved in the community as follows:
· Trustee, John Bapst Memorial High School Board of Trustees
· Director, Challenger Learning Center of Maine
· Member, Grievance Commission, Board of Overseers of the Bar, State of Maine