Pharmacy Residency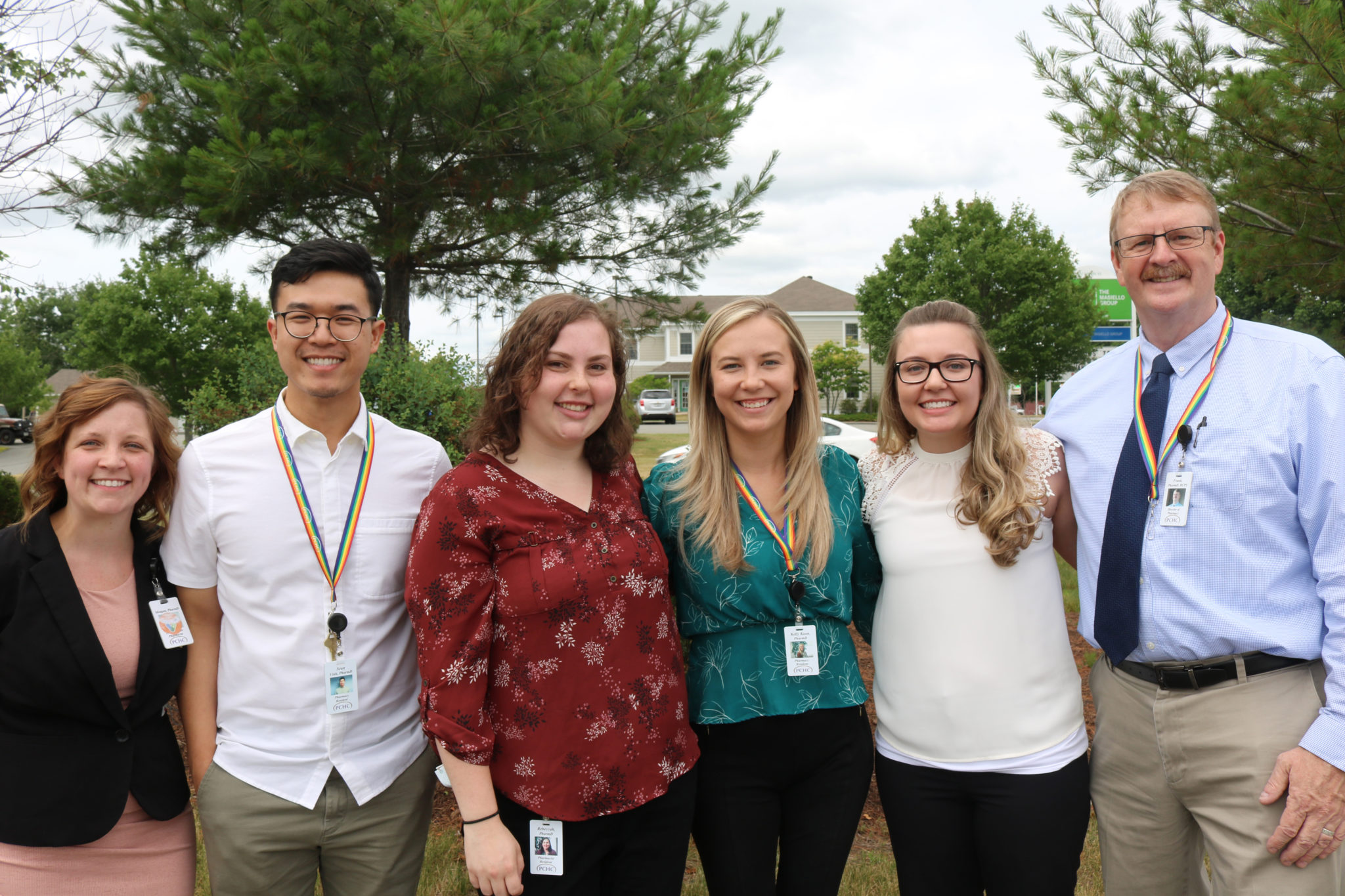 Join our Pharmacy Family!
The next step in your career is waiting for you in Maine.
Residency is just the first step! Our program prepares pharmacists for clinical patient care positions in integrated healthcare models, academic faculty positions, or PGY2 training.
PCHC's Pharmacy Practice Residency was established in 2011. Initially starting with a single resident in one residency program, we have grown to have multiple PGY1 residents and a robust resident alumni group.
About the Program
The Post Graduate Year one (PGY1) Community-Based Pharmacy Residency Program at Penobscot Community Health Care (PCHC) provides structured and advanced training to build upon the Doctor of Pharmacy (PharmD) education and outcomes to develop community‐based pharmacist practitioners with diverse patient care, leadership, and education skills who are eligible to pursue advanced training opportunities including postgraduate year two (PGY2) residencies and professional certifications. The program emphasizes training in various aspects of community and ambulatory care pharmacy including integrated general medical care within patient-centered medical homes. The graduates of PCHC's PGY1 Community Pharmacy Practice Residency will above all demonstrate the dedication and leadership within the pharmacy profession. Upon successful completion of the program, the residency graduate will demonstrate his or her ability to:
Provide high-quality, personalized, evidence-based medication therapy management and disease state management services
Initiate and provide highly useful clinical pharmacy services within the community and ambulatory care setting as a member of the interdisciplinary healthcare team
Demonstrate proficiency in professional education and teaching
Exercise leadership and practice management among multiple healthcare disciplines
PGY1 Community-Based Residency Rotations
Patient-Centered Dispensing
Ambulatory Care Services
Transitions of Care
Administration
Population Health Management
Controlled Substance Stewardship and High Utilizer Group Interdisciplinary Committees
Teaching Certificate
Elective Academia Rotation
Elective Specialty Rotation
How To Apply
Qualifications
Qualifications for participation in PCHC's Residency Programs are in accordance with the criteria set forth by the American Society of Health System Pharmacists (ASHP):
PGY1 Community Pharmacy Residency Program
Residents shall be graduates of an Accreditation Council for Pharmacy Education (ACPE) accredited Doctor of Pharmacy degree program
Residents must be licensed or eligible for licensure in Maine
Application Process:
Applicants will complete the application process via PHORCAS and submit the following by the application deadline as outlined by Phorcas.
A Letter of Intent including a statement of professional goals and reasons for pursuing PCHC's Pharmacy Practice Residency
A Curriculum Vitae

Three Letters of Recommendation
Official Transcripts from an accredited School/College of Pharmacy
---
Residency candidates must participate in and adhere to the rules of the Residency Matching Program. Selected candidates will be invited to an onsite interview with the RPD, Residency Program Coordinator, select preceptors, and current residents.
Benefits & Compensation
Salary:
First-Year Residents earn a $48,000 salary
Second-Year Residents earn a $55,000 salary
Vacation:
21 days paid earned time (conferences, holidays, vacation and sick leave)
Health, Dental, and Vision Insurance:
Available to residents AND their spouse/domestic partner and dependents
Professional Meetings:
Residents are expected to attend and present individual research projects at ASHP Mid Year and MSHP Spring Conference.
Exercise Equipment:
Residents have access to physical therapy equipment for personal use.
 Optional benefits:
Long Term Disability
Short term Disability
401K
Flexible Spending Accounts
Long Term Care Insurance
---
Benefits are subject to change.
Living In Maine
Residency Handbooks
Department Administration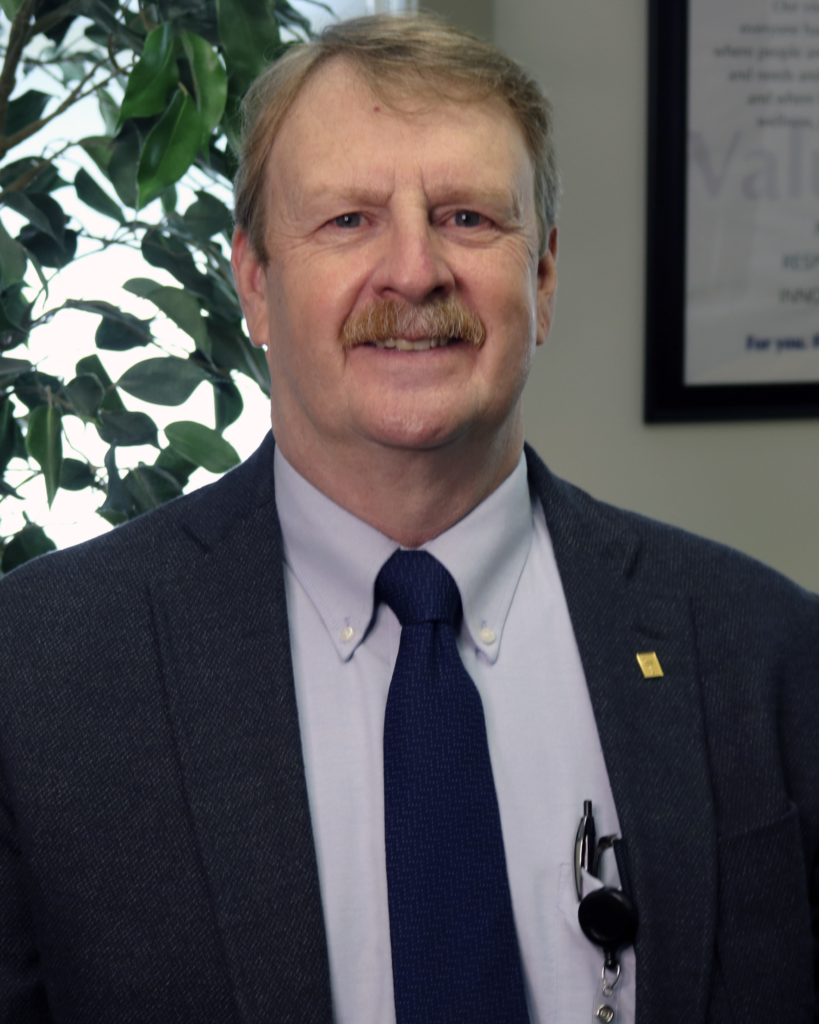 Frank McGrady, PharmD, BCPS
Director of Pharmacy
Email: fmcgrady@pchc.com
Phone: 207-992-9200 ext. 1539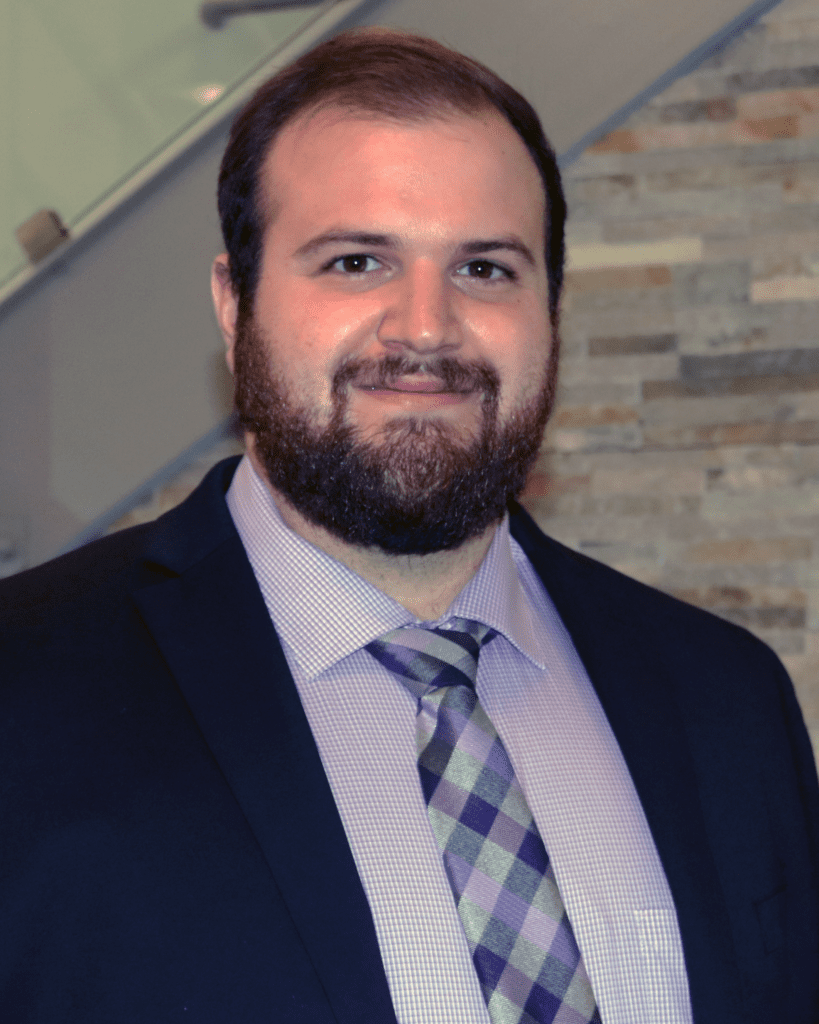 Kristopher Ravin, PharmD
Operations Manager
Email: kravin@pchc.com
Phone: 207-992-4100 ext: 2105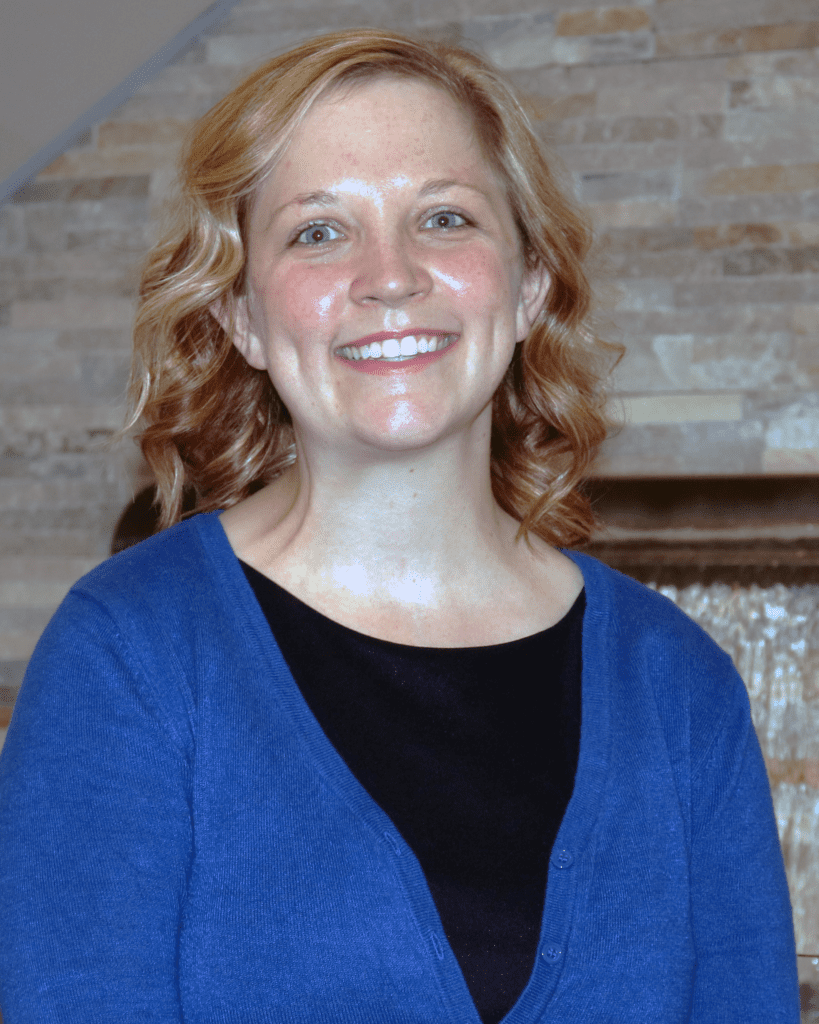 Meagan L.M. Rusby, PharmD
Residency Coordinator
Email: mrusby@pchc.com
Phone: 207-827-6128 ext: 1764