Peter Millard, MD, PhD
Per Diem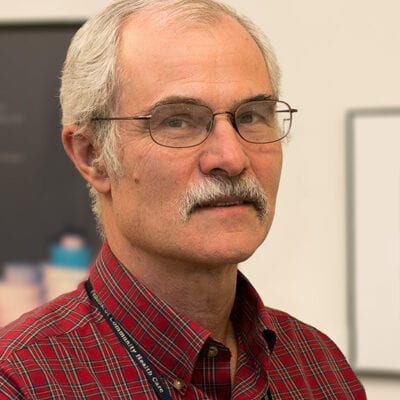 Dr. Millard is a general family physician with a special interest in infectious diseases.
I am a family physician and epidemiologist and have spent my career teaching, doing clinical work, and doing clinical research. I am originally from the Greater Portland area of Maine. I graduated from Amherst College, completed medical school at the University of Vermont, did my residency in Family Medicine in Bangor and my residency in Preventive Medicine in Chapel Hill, NC.
After finishing my training in Family Medicine, my wife Emily and I worked for 3 years in a hospital in rural Zimbabwe, where I became interested in public health. Afterward, I got my PhD in epidemiology from UNC-Chapel Hill and worked for the U.S. Centers for Disease Control and Prevention (CDC) in the Epidemic Intelligence Service. While at UNC, I began to do clinical AIDS care during the most difficult phase of the HIV epidemic, when there were many cases and no effective treatments. Subsequently, I was a faculty member in the Family Medicine Residency Program at Eastern Maine Medical Center for 13 years and taught epidemiology at the University of Maine.
Certifications
Board-Certified Family Medicine Board-Certified Preventative Medicine
Affiliations
Fellow, American Board of Family Physicians
Education
Amherst College, BA
University of Vermont Medical School
University of North Carolina School of Public Health