PCHC Remembers Theresa Knowles
August 27, 2021
It is with great sadness that PCHC announces the death of Theresa Bray Knowles. Theresa was PCHC's Chief Quality Officer for many years – a health care hero, a dedicated mother, a fierce champion for the most vulnerable, a fixture in her community, and a beloved colleague. In her 45 years, Theresa did so much good – more than we can know and enough to fill two lifetimes. We have all been blessed to know her.
Over the past few days, PCHC employees were asked to use one word to describe Theresa, and the result is the word cloud below: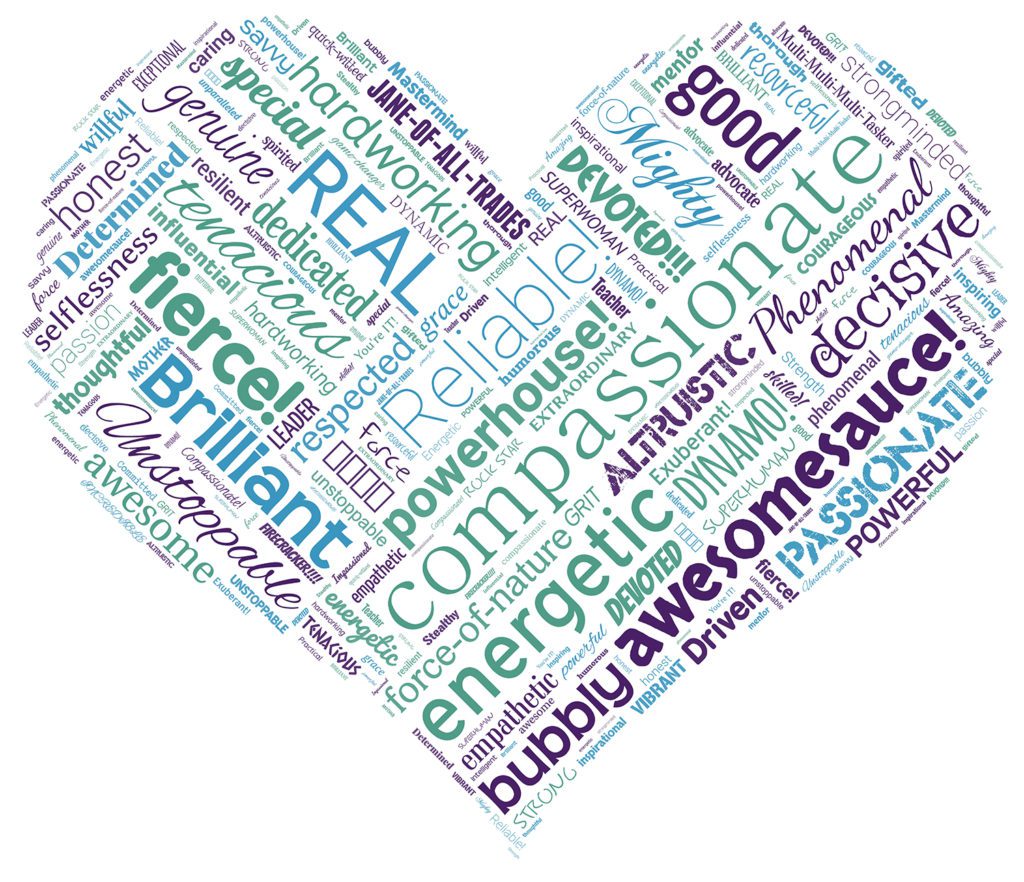 We are holding her precious family in our thoughts and prayers.