Denise Bouchard, FNP-C
Family Nurse Practitioner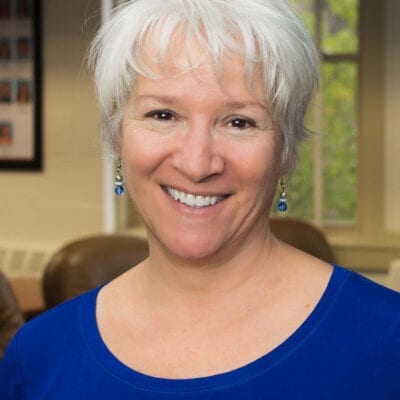 Ms. Bouchard has been working as a Family Nurse Practitioner since 2000. She is currently pursuing another degree: a doctorate (DNP) of nursing with a focus on transdisciplinary addiction care. She enjoys reading, biking, and photography.
Certifications
FNP-C through AANP; Maine State Board of Nursing - certified RN
Affiliations
American Society of Addiction Medicine (ASAM); Maine Nurse Practitioners Association (MNPA); Northern New England Society of Addiction Medicine (NNESOAM);
Education
University of Southern Maine: FNP, MS, RN;
Currently enrolled in USM's Doctorate of Nursing Practice Program, to graduate in 2019.