Lauren Moody, MSN, APRN, FNP-C
Family Nurse Practitioner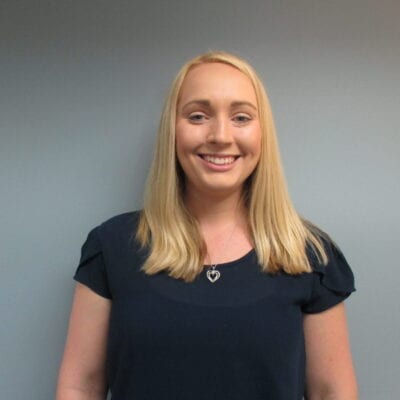 Lauren Moody, MSN, APRN, FNP-C, joined PCHC's Winterport Community Health Center in mid-2019.
As a Family Nurse Practitioner, Lauren's practice centers on all aspects of high-quality and compassionate medical care for the whole family.
Lauren was born and raised in the Bangor area. When she is not at work, she enjoys running and spending time with family and friends. Her favorite place to relax is at camp on the lake with family.
Certifications
FNP-C
Affiliations
AANP, MNPA
Education
Undergraduate Degree and MSN at University of Maine - Orono.