Nicole J. Smith-Sandilands, MD
Family Physician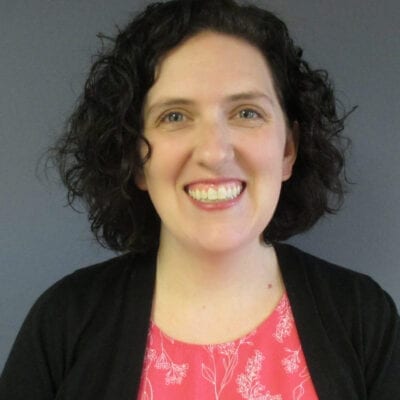 Dr. Nicole Smith-Sandilands, MD, joined the medical staff at PCHC's Helen Hunt Health Center in 2016. She also provides care with our Community Care & Geriatrics team. Dr. Smith's practice centers on all aspects of high-quality medical care, including patient physicals, acute visits, and health care maintenance.
Dr. Smith received her undergraduate degree from the Ohio State University, Columbus, OH, graduating Magna cum Laude, and her Doctor of Medicine degree from Case Western Reserve University School of Medicine, Cleveland, OH, followed by residency at the Maine Medical Center Family Medicine Residency, Portland, ME. Dr. Smith also studied American Sign Language in Health Care Settings and Health Care for Deaf Populations at Gallaudet University, Washington, DC.
Prior to joining PCHC, Dr. Smith served at Health Access Network providing broad-spectrum Family Medicine, as well as geriatric care, including regular home visits and serving as staff physician to local nursing homes.
Education
Maine Medical Center Family Medicine Residency; Case Western Reserve University School of Medicine; Ohio State Universityhele