Access Center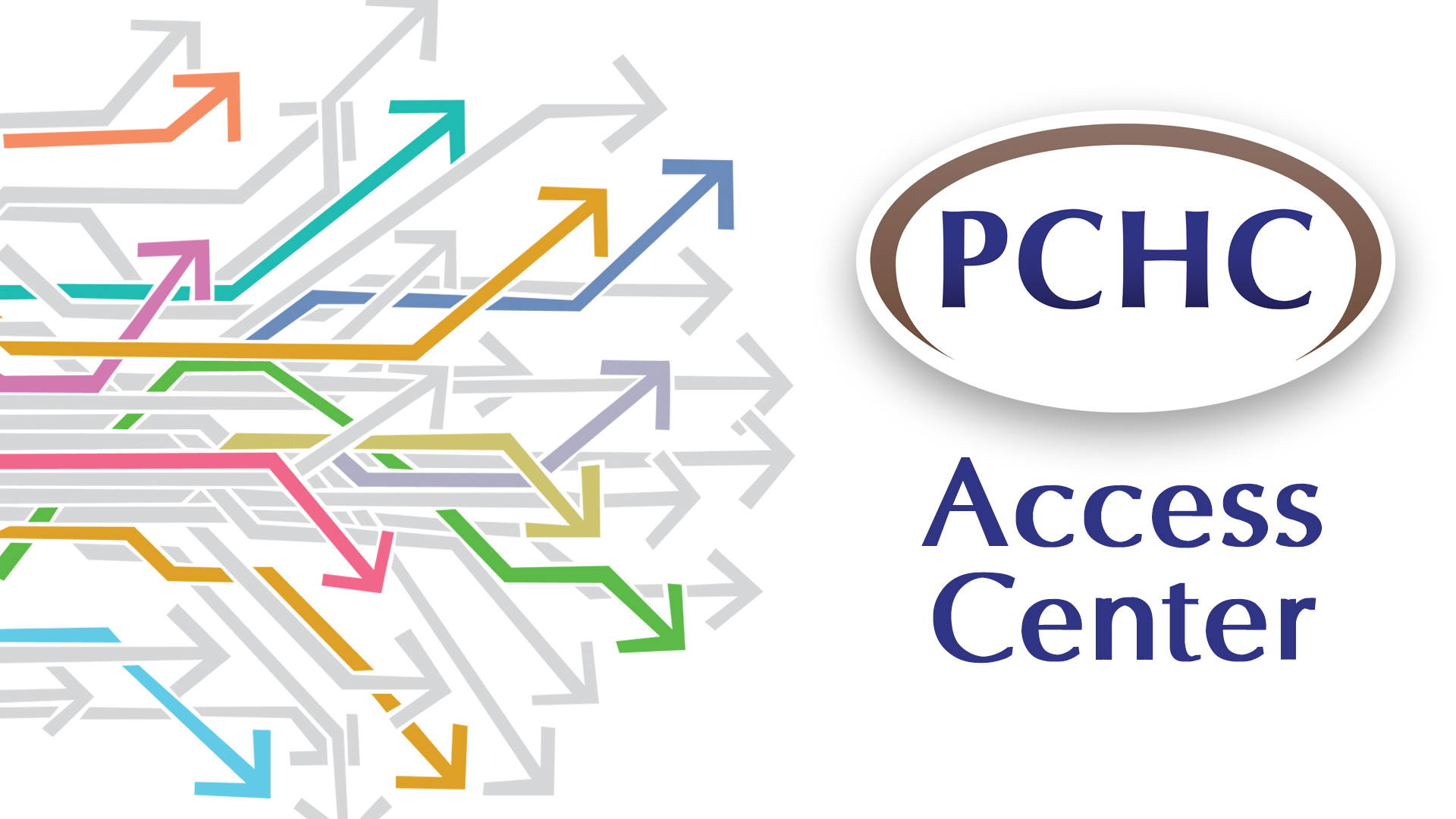 The Access Center provides centralized access to our mental health services at all of our locations and is the first point of entry for clients seeking these services at Penobscot Community Healthcare.
Our Intake Specialists are skilled at matching a client's presenting concerns with the skill sets and credentials of our clinicians and program services.
Services Include:
Case service matching for individual client need
Resources for different services provided
Case management
Medication management
Counseling
Behavior health homes
Clubhouse
Homeless health care and resources
Release of information and guardianship verification as appropriate
Verification of insurance
Help with outside services
Intake Specialists are also educated in local resources and can assist with finding services outside of Penobscot Community Healthcare, including local transportation, shelters, public welfare, financial assistance, and other community-based services in and around Central Maine.