Tips and Resources for Every Kid Healthy Week
April 26, 2022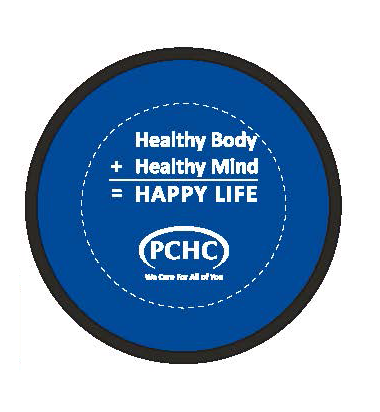 Created in 2013, Every Kid Healthy Week is an annual observance that celebrates school health and wellness achievements. At PCHC we're recognizing this important week by giving out branded Frisbees to encourage playtime outdoors and resource sheets to those coming in for a pediatric visit at our Brewer, Penobscot Pediatrics, Seaport, and Helen Hunt locations.
We also sat down with a couple of our providers at HHHC to talk about what makes a healthy childhood and the importance of setting those habits early.
Happy Every Kid Healthy Week!